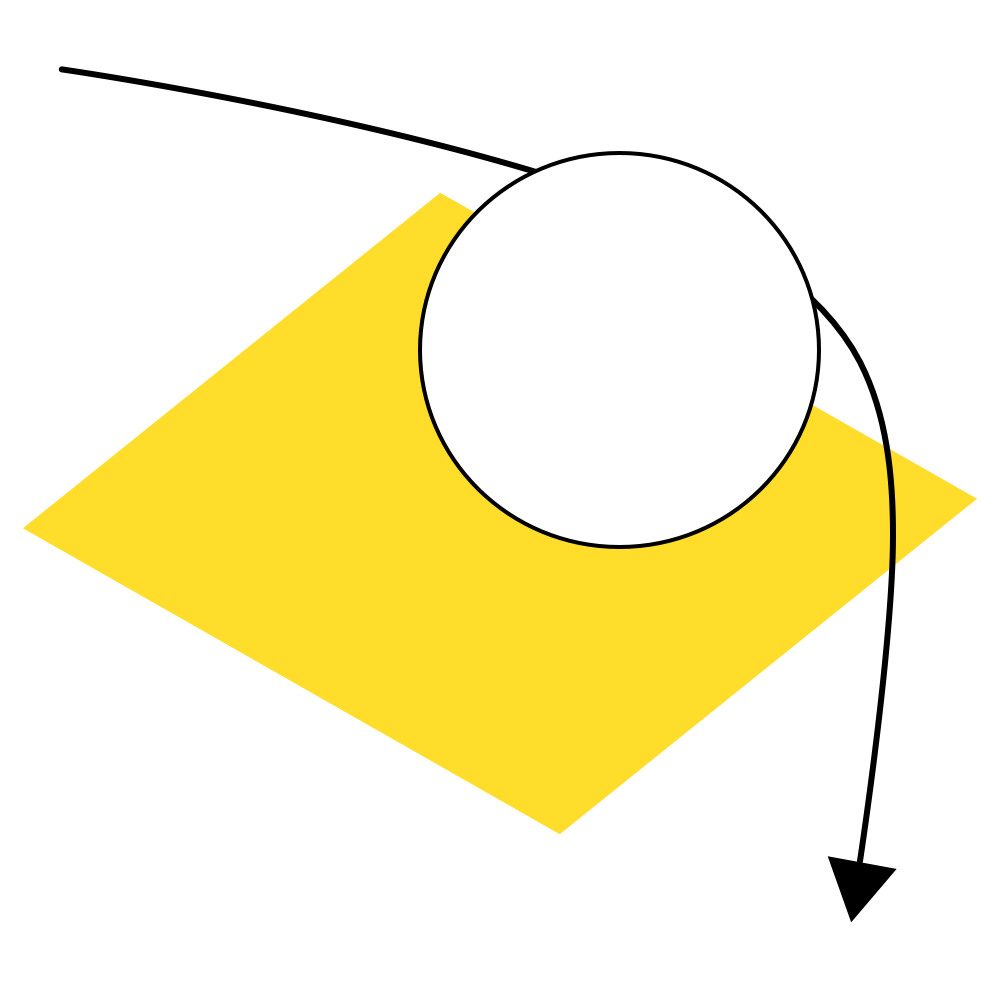 Hello, my name is Damon. Photography is my long standing passion and it's the lens through which I see and understand almost everything else, from people to atoms.

The name of this site Obscuriam is a compound word between obscura drawn from "camera obscura" and iam, a Latin word meaning "at some point previous".

I created this site as a way to organise my photographic work dispersed all over the web. You can also find me through the channels listed below.

All inquiry of friendly nature are welcomed, those attached with a good meme is guaranteed a reply.